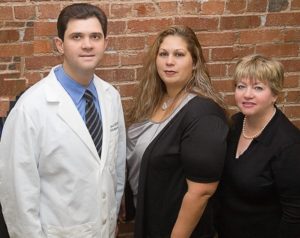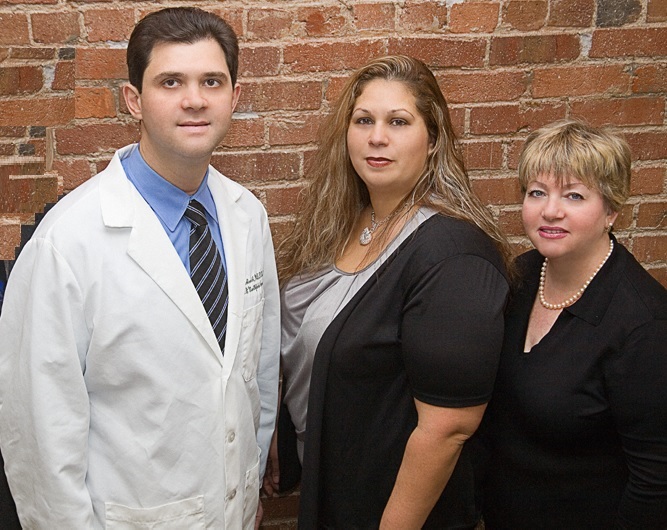 At the Visage Center for Facial Plastic Surgery we are dedicated to providing the highest quality care, with a personal touch. We specialize in facial cosmetic surgery for men and women, with an emphasis on quality, safety, and natural looking results.
Dr. Alexander Rabinovich has assembled a staff of experienced professionals that is committed to making your experiences with us as pleasant and effective as possible. Our first priority is your safety and comfort, which is why we provide ongoing training to our staff and actively seek out the most advanced technology and medicine available.
You will find our staff to be personable, knowledgeable, and ready to answer your questions regarding both surgical and non-surgical procedures.
Initial Consultation
Every client receives an initial consultation in a relaxed atmosphere. A clear understanding of your treatment options, expectations, and costs will ensure that an informed decision is made prior to treatment. Call today to set up an initial consultation where you can tour our facilities, meet our staff, and learn about the many modern facial plastic surgery and skincare options we offer